Welcome to IngenID
Our Voice Biometrics Solutions Address Many Business Needs
Identity Assurance & Protection. Knowing your customer (KYC) and protecting customer account data is the #1 use of our technology.

Cost Reduction Initiatives. Fast ROI from IVR and call center deployments is common with our platform.

Strengthen Enterprise Security. We secure remote login access to corporate computing facilities with VPN and mobile app tools.
Fraud Detection. We detect duplicate registrations, account take-overs, synthetic speech, and other fraudulent uses.

Regulatory Compliance. We'll help you achieve compliance in multiple industries, while protecting your users' Private Data.

Increase Customer Confidence. We're a strong multi-factor authentication (MFA) component, leading to increased customer confidence.
Our Unique Platform
The IngenID One™ Platform is the robust and flexible foundation for our solutions.
Having a fast and accurate biometric engine is not enough. Having a flexible, reliable, scalable, and full-featured SaaS platform is equally important. The IngenID One™ Platform is a complete offering.
Core Technology. We have the latest DNN technology, with fast and accurate versions of ALL voice biometric functions.

Easy Administration. Full GUI setup and deployment controls and smart orchestration functions.

Reporting. Real-time reporting, monitoring, and alerting. Plus, full logging and audit trails for all operations.

Plug-Ins. In minutes you can connect and interoperate with many platforms using our included plug-ins.
Multiple Fraudster Databases. Detect account take-overs, duplicate registrations, and other related attacks.

Deep Fakes. Our advanced technology can determine if a speech sample is real or synthetic.

Data Privacy. We follow GDPR guidance for biometric data, have built-in consent management, and many data protection features.

Flexibility. We can deploy IngenID One™ anywhere, and configure it to suit your exact needs.
Discover

Our comprehensive discovery process recognizes that every company is unique, with a unique workflow. We'll take the time to fully understand your needs.

Design

We'll incorporate your specific needs into our designs -- and will work with your team to configure our platform properly, and provide appropriate application guidance.

Develop

Our consultants will help your team to develop robust applications, with intuitive code samples and continual feedback and guidance.

Deploy

We'll monitor your deployment, ensuring a smooth roll-out and will be on hand to support you 24x365 thereafter.
Our Consultative Approach
How We Work with Clients
Our experience and white glove approach sets us apart from the competition. We'll incorporate your specific workflow needs into our implementation plans and will custom configure the IngenID One™ platform accordingly.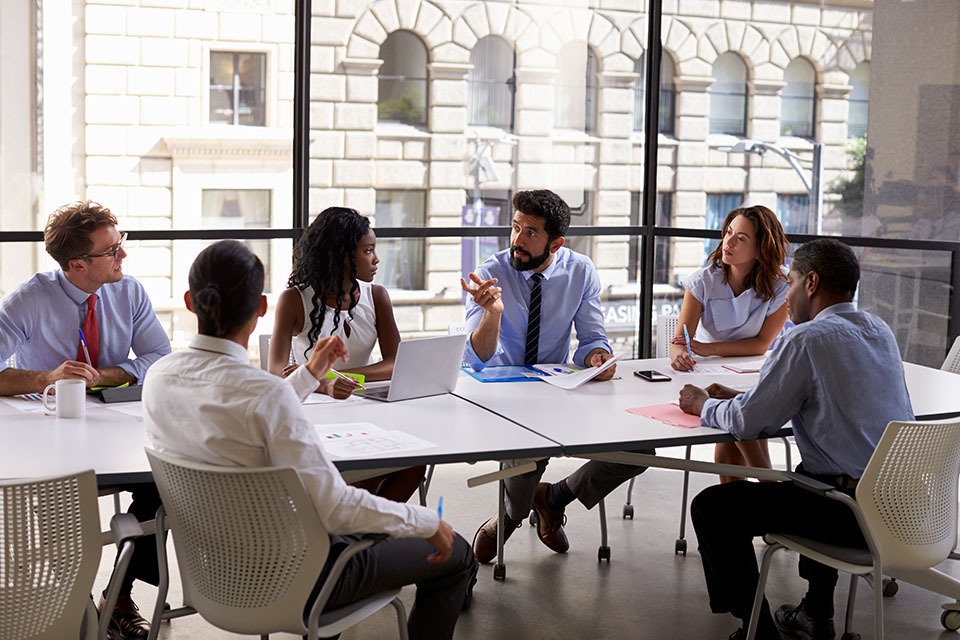 How We Compare
IngenID One™ vs. Competitors
When considering large Paas/CPaaS providers like Google, Amazon, and Azure, or many voice biometric software competitors, it's no comparison. The IngenID One™ Platform is simply the best value and most complete offering in the market!
Features

PaaS / CPaaS

Cloud API

Most
Competitors

SDK or Packaged App

IngenID One™

Flexible Platform

Voice Biometric Function Set

Basic

Basic to Full

Complete

Deployment Options

Cloud only

Limited

Many options

Solution Configurations

None

Limited

Highly customizable

Integrated Voiceprint Database

Sometimes

Integrated Fraudster Databases

Sometimes

Synthetic Speech Detection

Sometimes

Issue Orchestration

Sometimes

Integrated Consent Management

Rare

GDPR User Rights Management

Rare

Free Trial of System

Rare

Fast, Friendly Support

Sometimes
Getting Started
60-Day Free Trial
The best way to experience with accuracy, flexibilty, and ease of use of the IngenID One™ Platform is to start with a Free Trial, hosted in our secure datacenter.
Contact Us

Call us! Let's discuss your organization's needs and see if there's a good fit for IngenID's services.

Light Discovery

Next we'll exchange a Mutual NDA so we can share sensitive information and perform some light discovery.

Provision Trial

We'll custom configure an account in our hosting system, send you credentials, an API guide, and code samples to get you started.
Our Value
Why Choose IngenID?
We're an employee owned and operated consultancy and are unlike other voice biometric vendors. Many factors combine to make IngenID a winning choice!
State-of-the-Art Engine
We use the latest deep learning techniques, feature all common voice biometric functions, have deep fake detection, and more!
Unique SaaS Platform
Enterprise grade, highly available, scalable, and reliable. Plug-ins and adapters to many common communications platforms.
Experience
Our team has over 15 years of commercial voice biometrics experience, with many successful deployments in 40+ languages globally.
Security and Compliance
100% anonymous data model, dual-encrypted voiceprints and source audio, full data retention policies, PCI and GDPR compliance, and more.
Value Oriented
All the capabilities of larger voice biometric vendors, but with clearly understandable, fair, and reasonable pricing.
IngenID is Easy
Flexible platform, intuitive APIs, orchestration, free trials, no vendor lock-in, and white glove service. It's easy to do business with IngenID!
Do you have any questions?
We're here to help, so please get in touch with us.
Contact Us